KBF Park Update | June 8, 2008 | Pony Express
Page 1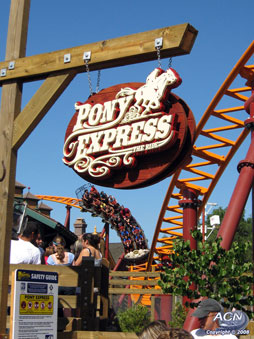 Knott's Berry Farm's newest coaster, Pony Express, is now open.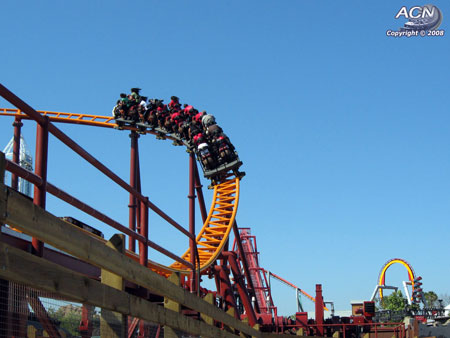 The ride is located in back of the park near Big Foot Rapids.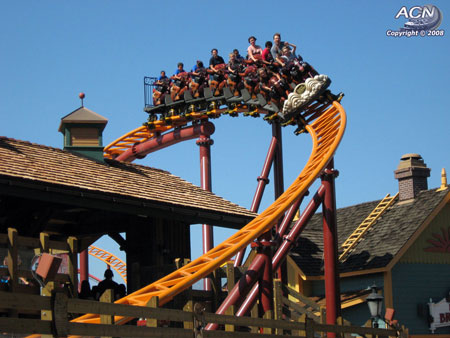 Riders straddle "ponies" as they navigate the track.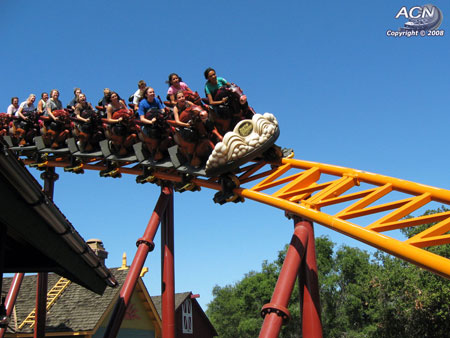 The ride position is definitely a lot different than other coasters and does indeed add to the ride.